Me Before You by
Jojo Mo
yes
Paperback: 448 pages
Publisher: Penguin Books; Mti edition (April 26, 2016)
Language: English
ISBN-10: 0143130153
ISBN-13: 978-0143130154
Synopsis:
The #1 New York Times bestseller, now a major motion picture. Look out for Jojo's new book, Paris for One and Other Stories, coming October 18, 2016.
They had nothing in common until love gave them everything to lose . . .
Louisa Clark is an ordinary girl living an exceedingly ordinary life—steady boyfriend, close family—who has barely been farther afield than their tiny village. She takes a badly needed job working for ex–Master of the Universe Will Traynor, who is wheelchair bound after an accident. Will has always lived a huge life—big deals, extreme sports, worldwide travel—and now he's pretty sure he cannot live the way he is.
Will is acerbic, moody, bossy—but Lou refuses to treat him with kid gloves, and soon his happiness means more to her than she expected. When she learns that Will has shocking plans of his own, she sets out to show him that life is still worth living.
A Love Story
for this generation and perfect for fans of John Green's
The Fault in Our Stars
,
Me Before You
brings to life two people who couldn't have less in common—a heartbreakingly romantic novel that asks,
What do you do when making the person you love happy also means breaking your own heart?
My thoughts prior to reading:
I wanted to read this due to all the hype I was hearing about it plus with the movie that just came out. I also chose to see the movie before reading the book (partly because I can't enjoy the movie if I read the book then watch the movie). The movie made me cry so much I went with three friends and none of them cried (I cry very easily). After seeing the movie I knew I wanted to read the book so I picked it up and started it.
My thoughts after reading:
I really enjoyed this book. It gives you more depth to these characters than the movie ever could. Louisa is stunning in the book, you know that when she starts the job with Will she is less than happy.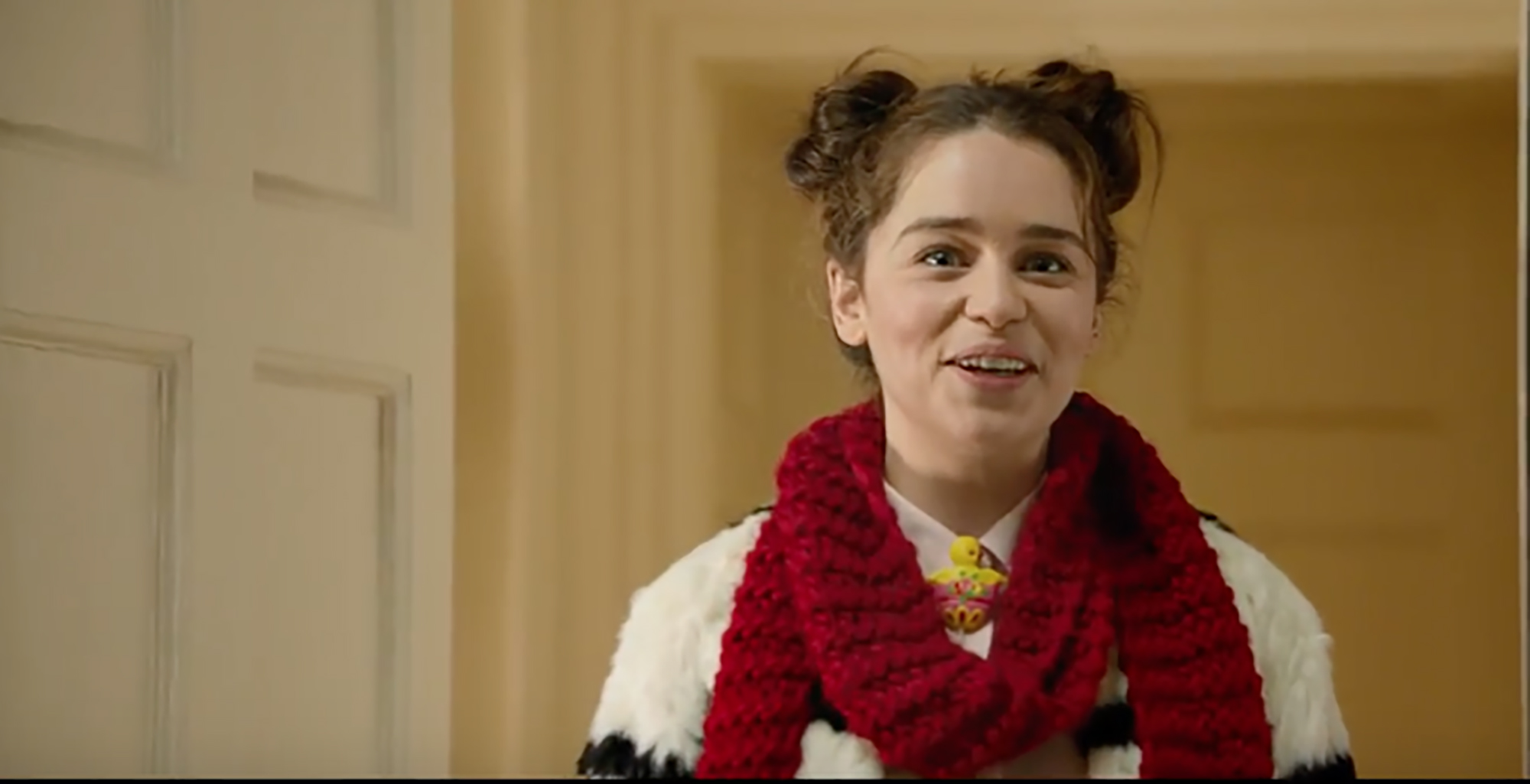 She wants to help him but he doesn't want it. Louisa is close to quitting but doesn't do so only because of her family's situation. At one point Loiusa is so frustrated she tells this to Will that she doesn't want to be there but she needs to be because she needs the money. Will changes a bit after that and he becomes slightly less annoying and a bit more open.
Louisa's relationship with her sister is well like any sisterly relationship can be friends and enemies at the same time. Will was a charismatic and adventurous but since his accident he can't do anything he once used to and although Louisa tries to make things better he knows that although she is his caregiver she is essentially just his babysitter. When Louisa realizes that he no longer wishes to leave and has set plans into motion to end his life she looks for anything and everything to change his mind.
This book is very touching and heartbreaking you may want to have some tissue nearby when reading this. I also watched the movie and I though it was quite faithful to the book. The movie did make me cry but I'm very emotional it takes little to make me cry. I highly recommend this book!
Have you read it? Did you enjoy it? Should I read the next book? Please let me know!