My blog besties is probably Ayesha Patel. She is an amazing author. Her books are amazing she isn't well known yet but I hope that soon that will change. If more people had the opportunity to read her books they would feel the way I do about her work. I have had the opportunity to work with her time and time again. You should check out her blog and her books
http://www.ayeshapatelwrites.com/
or follow her on twitter @ByAyeshaPatel
My favorite twitter friend is @ReadWriteLove 28 also known as Nori. She is so sweet and her blog is amazing
http://readwritelove28.com/
. It is no wonder why she has over 2000 followers on twitter where I have less than half of that.
Then there is my all-time favorite blog of all times, My friends are Fiction. I am sure you have heard of this blogger she recreates book covers out of Legos! How cool is that?! I do not talk to her often but I found out we are neighbors… sort of… we both live in Texas, only different cities. I am in Austin while she is in Houston. This is the link to her blog
http://www.myfriendsarefiction.com/
and her twitter handle
@

Kris10MFAF
.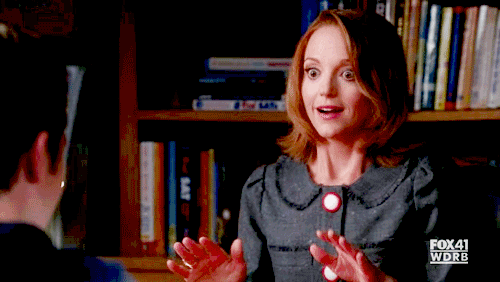 This GIF pretty much sums up my reaction to her Lego book covers. Please let me know who your blog besties are below and don't forget to enter the giveaway.